Discover more from On Substack
Resources, news, and stories for and about writers. Written by the Substack team.
Announcing our first writer mentorship program
Apply now to receive mentorship from established Substack writers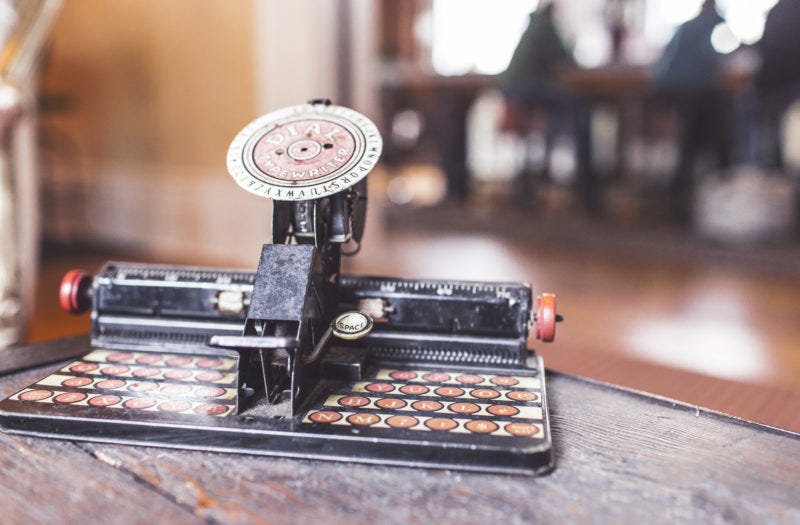 We're excited to launch Substack Bridge, an eight-week, guided mentorship program that matches emerging and established Substack writers for a series of private virtual sessions focused on topics such as your creative process, community building, and monetizing your work.
---
In the last few months, we've seen enormous interest from writers going independent on Substack, with top writers earning six-figure incomes, and talented writers launching exciting new publications every day. It's been exhilarating to see our community expand into a network of independent writers, each bringing their unique perspective to life with their words. 
Substack Bridge is designed to support emerging writers as they settle into their domains and grow an audience on Substack. 
After we match you with a seasoned Substack writer whose expertise is complementary to your own work, you'll have an opportunity to set writing goals for yourself, explore new ways of thinking, and directly apply what you learn. With the support of a mentor, participants will also be able to connect with other mentees in a private channel, as well as have opportunities to share their work with other Substack writers.
Meet the mentors

You can see a full list of mentors on our website, as well as express interest in becoming a mentor in a future cycle.
---
Bridge is free to join. This is just the first version of what we're hoping to grow into a larger program aimed at amplifying and supporting new voices on Substack.
Applications are open until midnight on Monday, October 19. If you've been looking for opportunities to learn from an established Substack writer, we hope you'll apply.