Discover more from On Substack
Resources, news, and stories for and about writers. Written by the Substack team.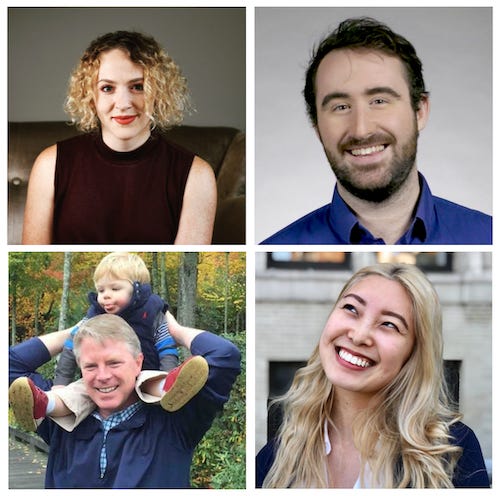 On Thursday, February 20, we're hosting our first official gathering of writers in New York City. Come meet the Substack team and get to know other writers! We've also asked a few Substack writers to share insights from their experiences:
We're getting together on the Lower East Side, from 10 a.m. - 1 p.m. It's free to attend for any Substack writer – with audiences large or small; free or paid – and lunch will be provided, but space is limited, so please RSVP below. We're excited to meet you!
(P.S. Not based in NYC? Tell us where you'd like us to host a writer gathering, so we can get to work!)