Discover more from On Substack
Resources, news, and stories for and about writers. Written by the Substack team.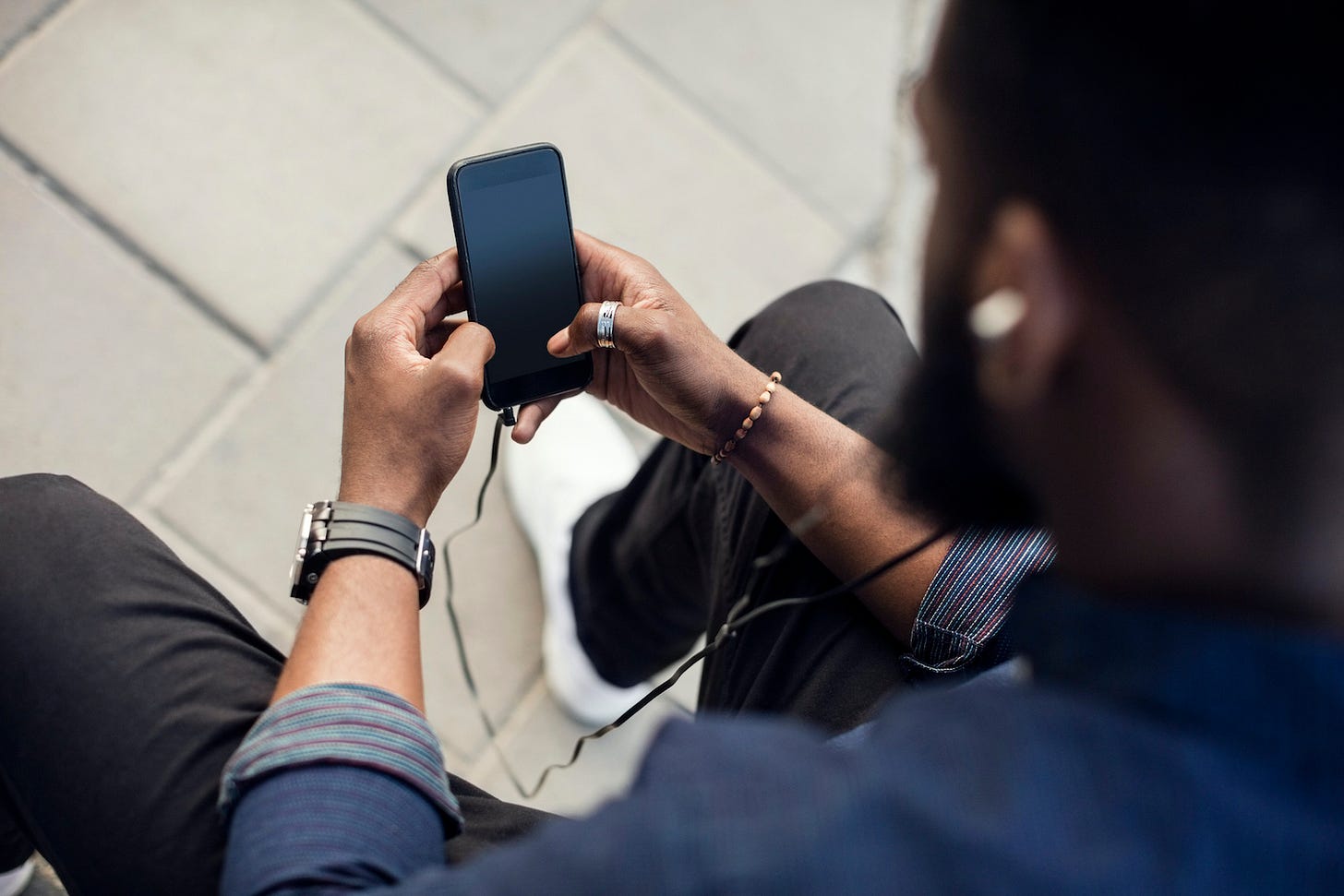 You can use Substack to write, but did you know you can also use it to speak? Not only do we host and distribute podcasts for free, but you can also record audio directly in the Substack editor and publish it as a post.
Try using audio posts to talk to your subscribers, upload music, or just think out loud. For each post, you can choose if it's free for everyone or only for paying subscribers. 
If you're looking for inspiration, here are some of our favorite examples of publishers using audio in unexpected ways.
Start a podcast
Get fancy and start a podcast series. You can cross-post your episodes to all the major podcast directories, like Apple Podcasts and Spotify.
Jessica Lahey and KJ Dell'Antonia host the #AmWriting podcast with practical advice for writers, while comic artists and comedians Drew Toothpaste and Natalie Dee publish their Garbage Brain University podcast with weird facts about the world, like things that squirrels eat and the story of the goat who became mayor. Or check out Daniel Levitt's Inside the Newsroom for interviews with journalists and media figures. 
Record your off-the-cuff thoughts
Use Substack like a voice recorder with the direct-record feature. When you go to write, instead of "new post", choose "new episode," click "record episode audio" and start talking (make sure audio features are enabled).
Danielle Morrill records her thoughts on a different stock ticker every day, starting from A to Z, while Venkatesh Rao muses out loud about the invention of time. And Kelly Dwyer plays little riffs on his guitar while he talks about the NBA.
Narrate your posts
Your voice can add a surprisingly personal touch for your subscribers, who are used to reading your words. Take one of your favorite written posts and try narrating it out loud.
After Nathan Baschez published a written interview on Divinations with Sahil Lavignia, who founded the online creator platform Gumroad, one of his readers requested an audio version. So Nathan and Sahil teamed up to do a voice narration of their interview.
Publish your music
We're lucky to host some talented musicians on Substack who use audio posts to upload the music they make, along with a bit of commentary.
Flow State publishes weekly two-hour mixes that are good for working to, while Trevor Exter is a cellist who composes short musical riffs for his subscribers.
Host an AMA
Some writers use discussion threads to host AMAs ("ask me anything") and answer questions from subscribers. Step up your AMA game by reading your answers out loud. Start by publishing a post or discussion thread to solicit questions from your subscribers, then follow up with an audio post, where you choose a handful to answer.
Erin Moon hosted an audio AMA with her subscribers on her publication, The Swipe Up, where she shared parenting advice (and her favorite snacks). And Derek Davison hosts regular AMAs on his publication, Foreign Exchanges, both in written and audio form, where subscribers can ask questions about history, politics, and US foreign policy.