Discover more from On Substack
Resources, news, and stories for and about writers. Written by the Substack team.
New on Substack: Comments for everyone!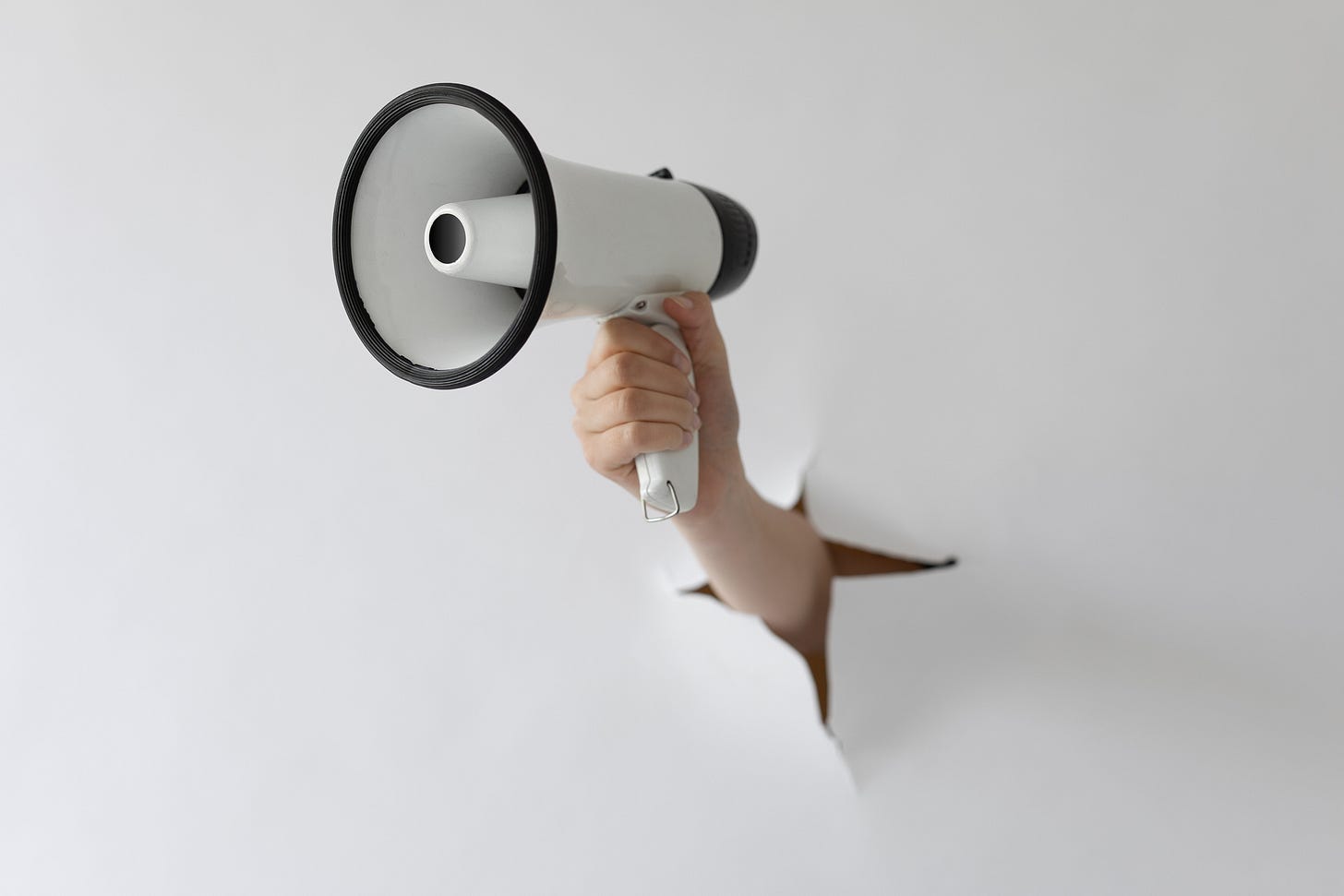 We're excited to see an upswell of community activity on Substack, so we're making it easier for writers and readers to interact with each other. Starting today, you can now enable comments on your posts for anyone on your mailing list, even if they're not a paid subscriber.
To take advantage of the new comments option, make sure you have "community features" enabled on your Settings page. Then, for each new post that you publish, you can choose whether or not to allow comments. If you have a paid publication, you can still limit comments to only paying subscribers, even on public posts.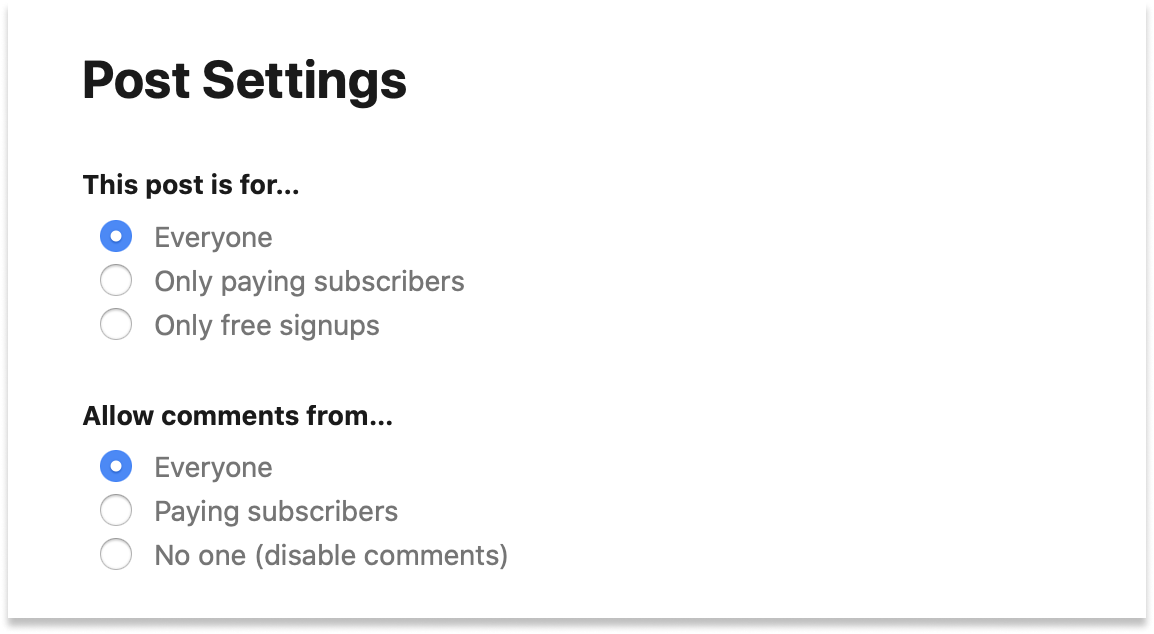 Only people on your mailing list can comment on your posts. If someone who isn't already on your mailing list tries to comment on your post, they will first be asked to sign up. Remember that you can always delete comments by clicking "Delete" next to their comment. You can also disable comments any time after publishing your post.
Whether it's delivering sermons from a women's prison or speculating about upcoming NBA trades, we think that good conversations are one of the best parts about writing on Substack. We hope this new feature makes it easier for you and your readers to get to know each other. Try it on your next post and let us know what you think!
Read more about how to use discussion threads and build your community on Substack.