Discover more from On Substack
Resources, news, and stories for and about writers. Written by the Substack team.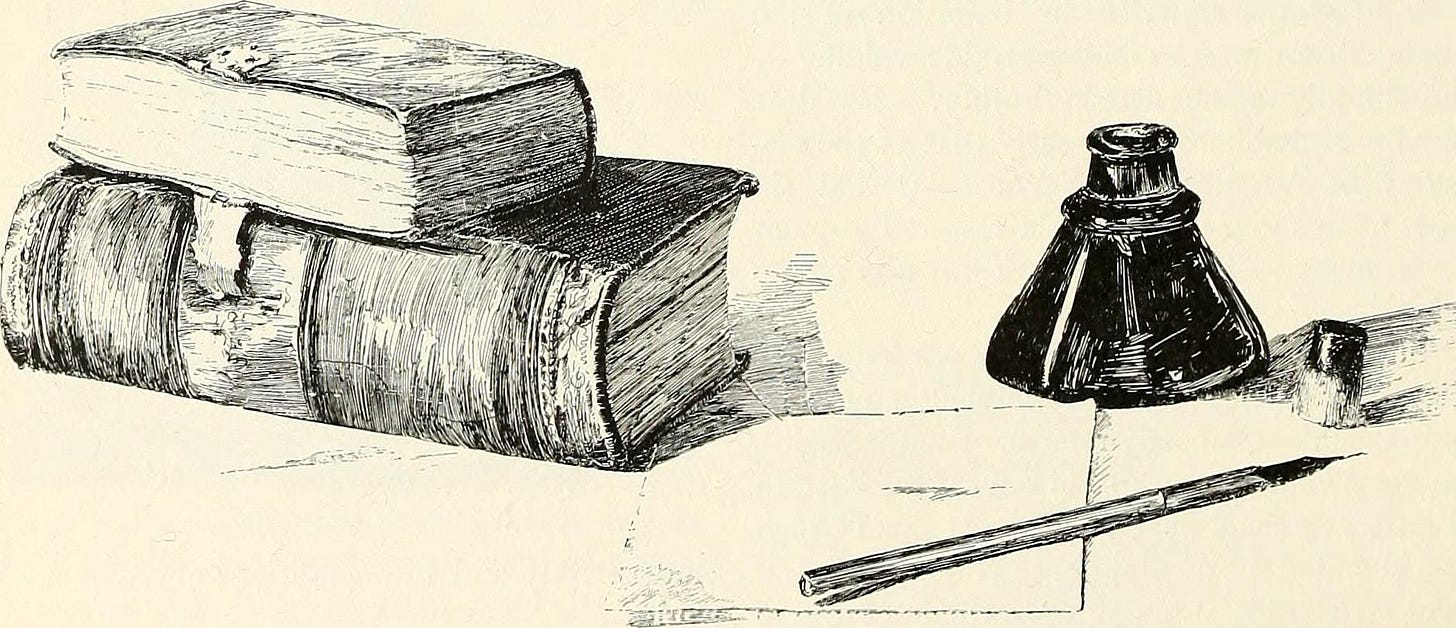 Over the next few weeks, we're hosting a series of writer workshops around the topics we've heard you want to learn more about. Each workshop features a Substack writer that we think will provide a unique perspective on the topic. They'll share their learnings, you'll ask questions, and we'll all have a good time.
You can find a list of workshops on our Events page. All workshops are free to attend and are less than an hour.
Here's the first batch:
💌 Tuesday, May 26th, 11am PT (UTC-7) - Getting your first 1,000 email signups
Roll up your sleeves, it's time to get scrappy. Scott Hines of Action Cookbook will share how he successfully grew his email list on Substack in less than a year.
💰 Thursday, June 4th, 11am PT (UTC-7) - Paid launch 101
Thinking about launching a paid newsletter, but haven't yet pulled the trigger? Lenny Rachitsky, who writes Lenny's Newsletter, will share how he decided to launch paid subscriptions and tactics for going paid.
👫 Thursday, June 11th, 11am PT (UTC-7) - Making friends with your subscribers
Who are these people that signed up for your email list, and what do they want? Erin Moon of The Swipe Up will talk about getting to know your subscribers, helping them get to know each other, and building a community around your list.
---
Bring your notebook and questions! We'll see you there.
We plan to add a few more workshops in the coming weeks. If you have ideas for other topics you'd love to see, let us know in the comments.