Discover more from On Substack
Resources, news, and stories for and about writers. Written by the Substack team.
Join us next Thursday, July 9th for our next writer workshop, featuring Abigail Koffler of This Needs Hot Sauce.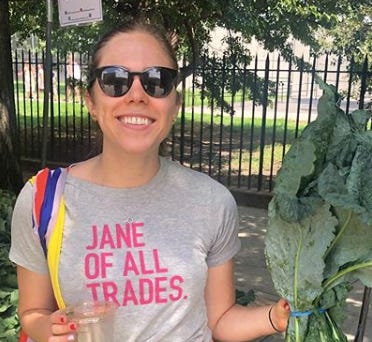 Abigail will talk to us about how to build a subscriber audience when you don't already have one.
Abigail started This Needs Hot Sauce in 2017 with a simple Instagram story. She didn't have an existing email list or significant following on another social platform. Since then, Abigail has changed careers by leveraging her newsletter, adding paid subscriptions, and more.
The workshop will run next Thursday, July 9th, starting at 11am PT (UTC-7). All workshops are free to attend, and there will be plenty of opportunity to ask questions.
We'll see you there!