Discover more from On Substack
Resources, news, and stories for and about writers. Written by the Substack team.
Product news for writers: Improved analytics, new payment methods and sharing tools
Learn about the new tools we've built for writers
At Substack, we believe great writing is valuable. We're focused on building simple tools that allow you to grow your audience and earn an income directly from subscribers, on your own terms. Learn about the new tools we've built for and with writers below. 
Please chime in, in the comments section, with your feedback.
Measure your growth, engagement, and reach
Smart data gives you the insights you need to make informed decisions about what you publish, how you share it, and when. Our new stats updates will help you double down on what helps you grow your audience and revenue.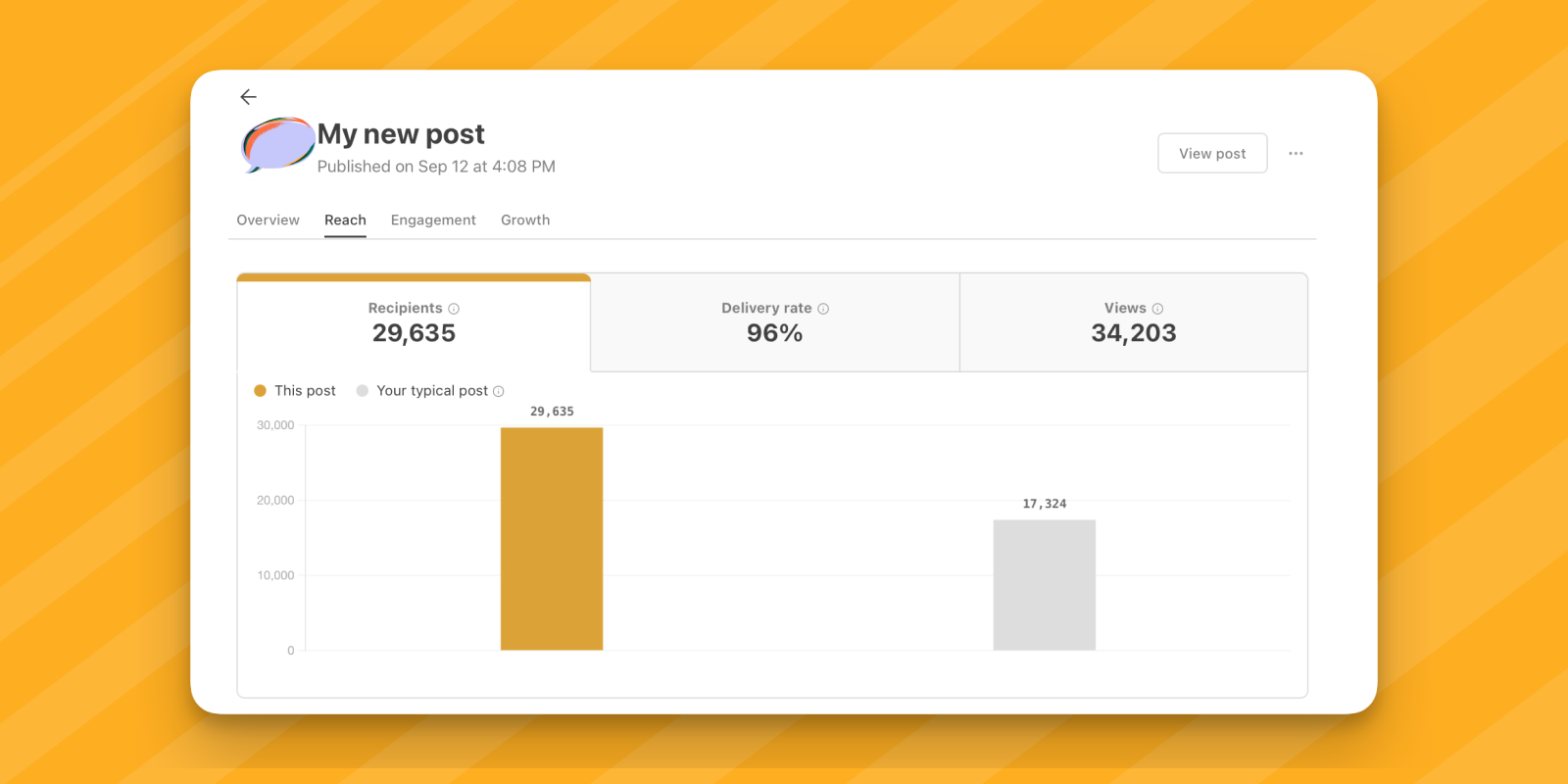 Earn money for your writing 
Few things express trust in media better than a paid subscription. Here are some tools we've built recently to help writers supercharge their paid subscription strategies and earn more income.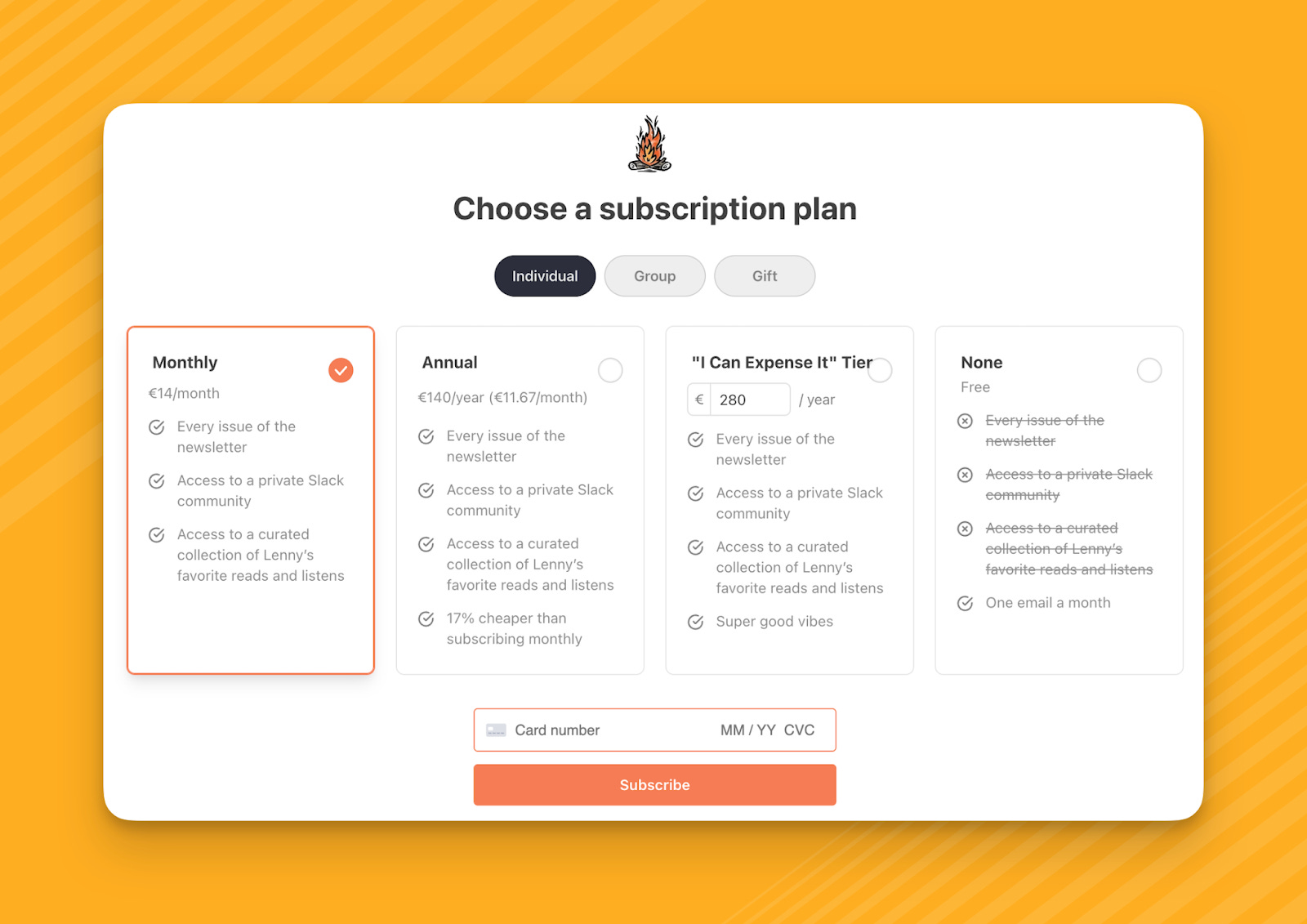 Grow your audience
We're introducing new shared video, audio, and image assets, as well as a powerful new subscriber referral program. We've added these new features to your toolkit to help make marketing your publication online as powerful and easy as possible.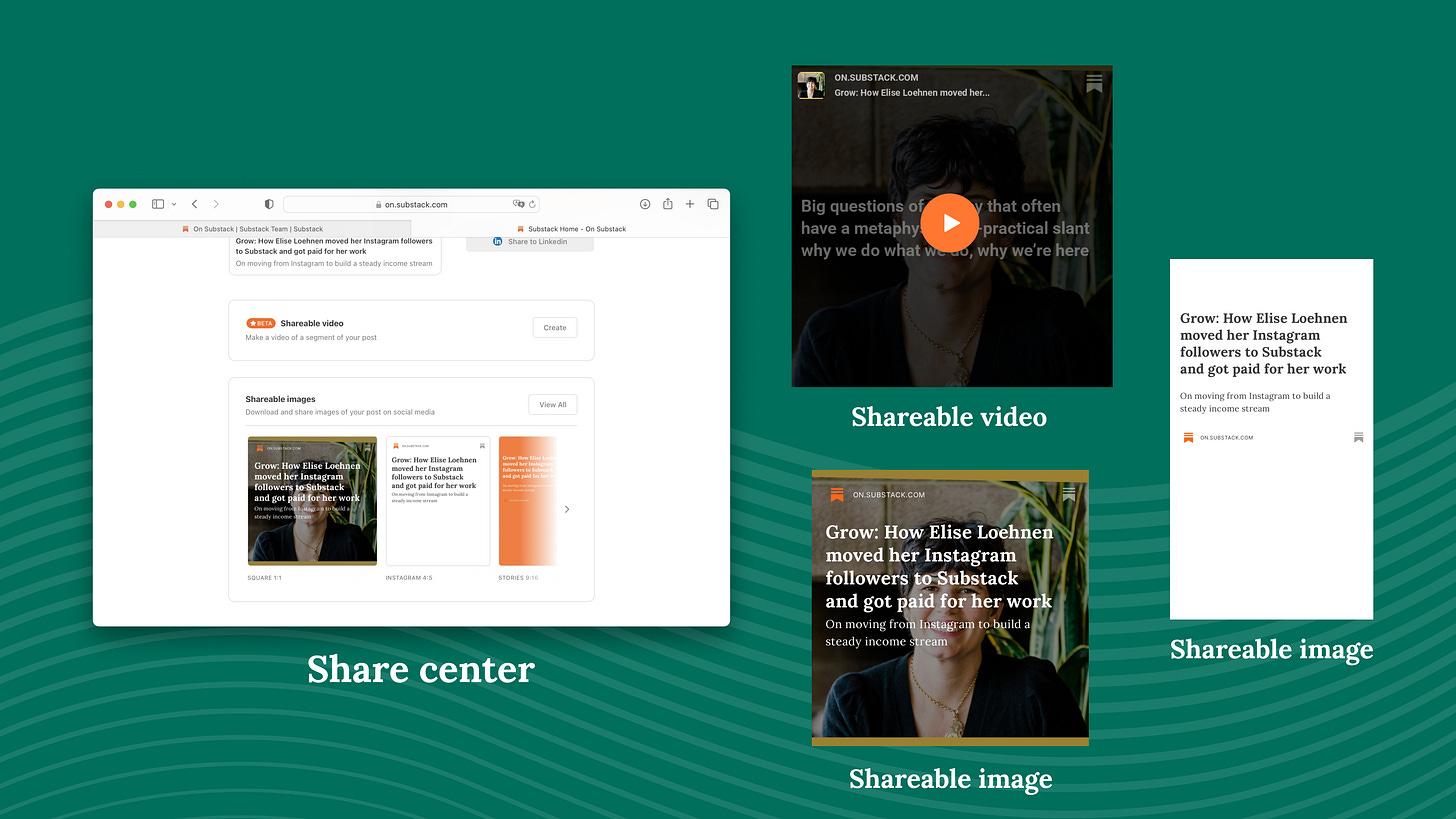 Connect to podcast listeners directly 
Over the past year and a half, we've been quietly building tools for podcasts to evolve and flourish here that are fueled by direct relationships with your listeners, who reward you for content they love.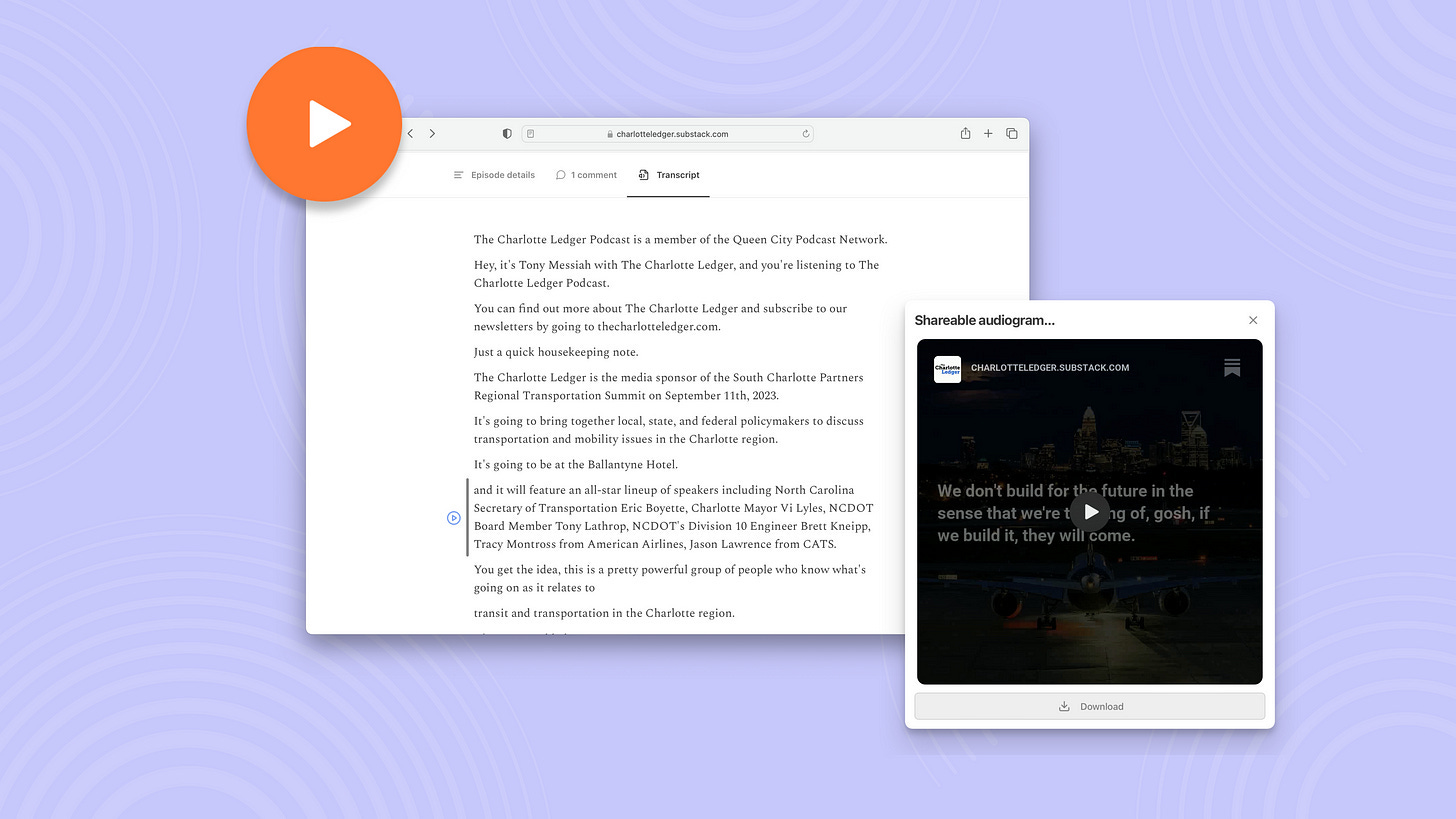 In case you missed it
For more information on the new and improved tools and features, visit the links above. We hope you give them a try.
As always, please feel free to leave feedback and ideas in the comments.