Discover more from On Substack
Resources, news, and stories for and about writers. Written by the Substack team.
We're taking a step towards carbon removal – and you can help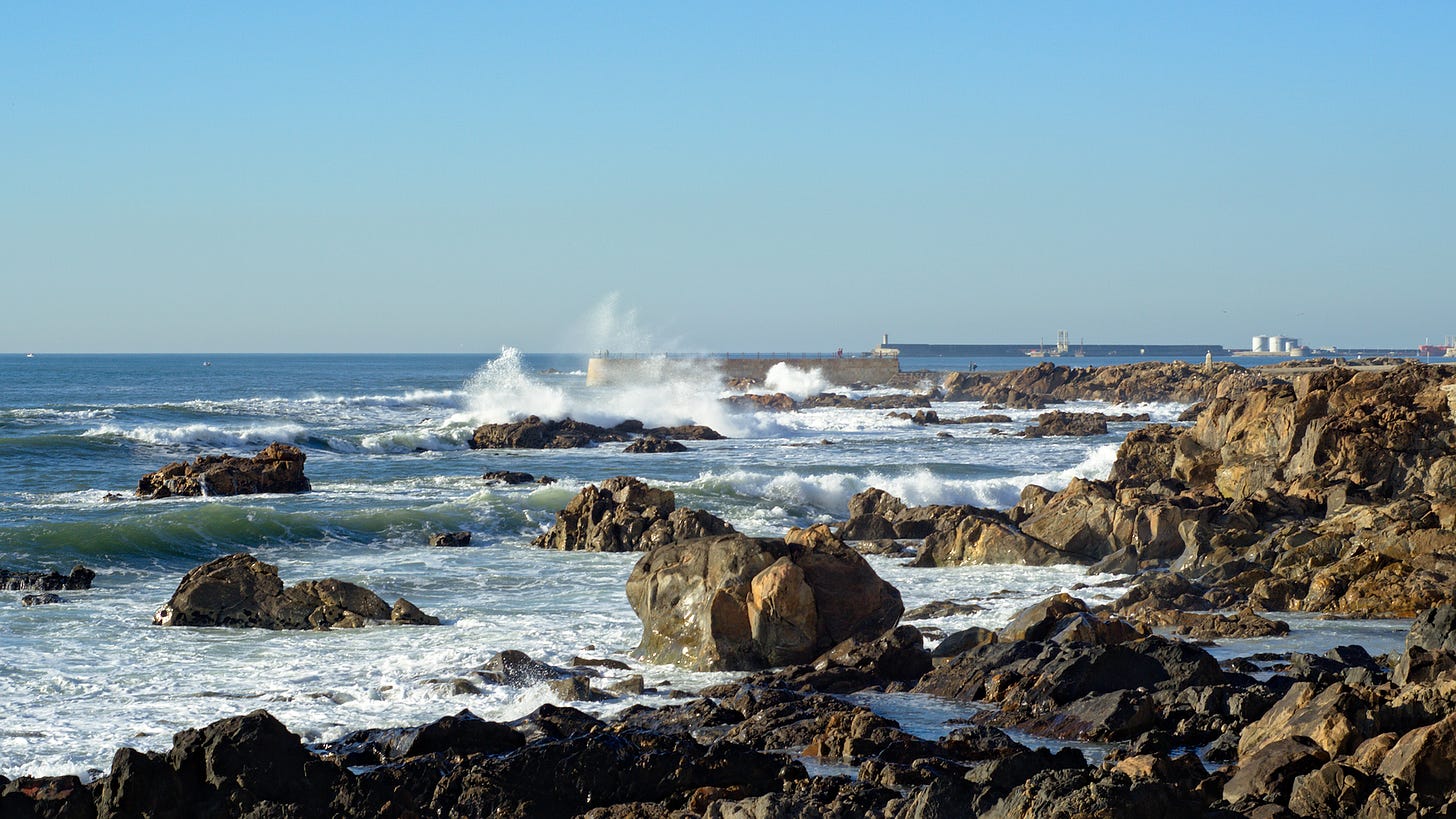 When Stripe, our payments provider, asked if we'd be interested in being a launch partner for a climate initiative that funds the removal of carbon from the atmosphere, it was a pretty easy "yes."
Stripe has been a vital partner to Substack in making it simple for writers to start paid newsletters. Now, we're working together to make it simple for writers to contribute to an effort to protect our habitat.  
This new initiative, Stripe Climate, removes all barriers to positive action. As of today, Substack writers can choose to dedicate a percentage of their revenue to a pool of money that Stripe will invest in carbon removal efforts. We'll match each writer's contribution with the same percentage of our fee, up to 10%.
Writers can manage these contributions with just a few clicks from the dashboards of the Stripe accounts they have connected to their publications. (Currently, Stripe Climate contributions are available only for writers with US-based Stripe accounts, but they plan to expand beyond the US soon.)
We built Substack because, even though it's easy to be depressed about the current state of media, we think there's tremendous opportunity for writers daring enough to be optimistic. We feel the same way about climate change. We're done with defaulting to depression. We want to help show the way to a better future – and we want to give all Substack writers the opportunity to join us. 
We hope you do. 
In the meantime, check out these writers covering climate change: