Substack is now a year old!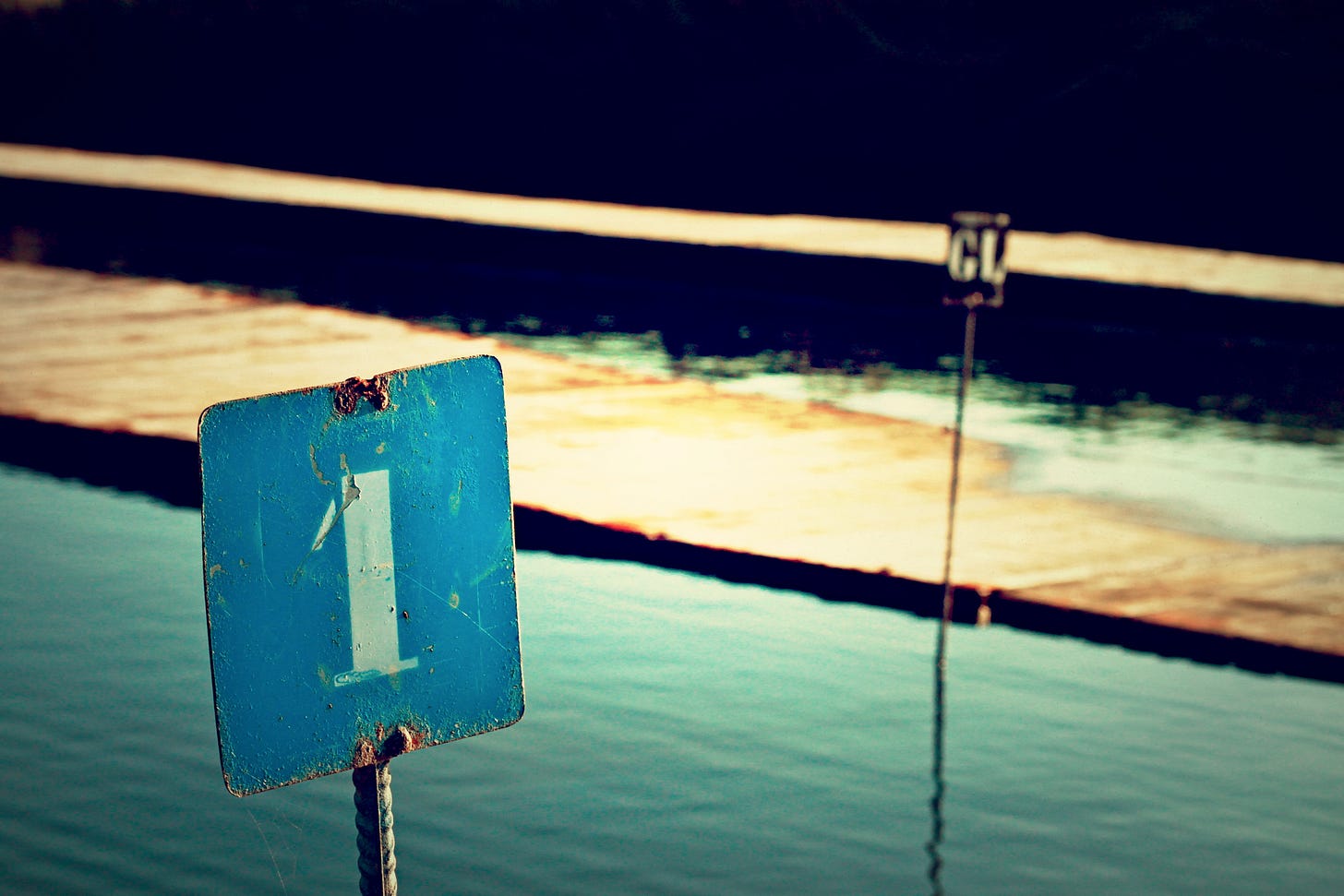 On October 16, 2017, we launched the first publication on Substack: Bill Bishop's Sinocism China newsletter. Bill made six figures of revenue on the first day, and we thought, "Hmm, this might be an interesting business."
A year later, our team has grown from two to four, we've gone through Y Combinator, raised some seed funding, and launched publications with two founders of The Toast (Daniel Mallory Ortberg and Nicole Cliffe), the founder and editor of ThinkProgress (Judd Legum), Slate's Jamelle Bouie, online subscriptions pioneer The Browser, and many more great writers. We've also launched a podcast featuring conversations with writers who have earned their independence.
We now count more than 25,000 paying subscribers across the Substack network (up from 11,000 in July), and more than 150,000 weekly active readers.
We're thrilled to have reached this point in Substack's evolution, and we are so grateful for the support of every Substack reader and writer. Thank you. Here's to the next 12 months!
– Chris, Hamish, Jairaj, and Nathan
Bits we built in the first year
Self-serve sign-up for publishers, free newsletters, media embeds (YouTube, Vimeo, Spotify, tweets, gifs), gift subscriptions, group subscriptions, complimentary subscriptions, coupons, subscriber-only comments, Apple Pay, post scheduling, deep-dive analytics, and myriad minor improvements for readers and writers across the board.
Great writers on Substack:
Great writers of free Substack newsletters: Anne Helen Petersen (The Collected AHP), Ali Griswold (Oversharing), Luke O'Neil (Welcome to Hell World), Aaron Gordon (Signal Problems), Ryan Grim (Bad News), Caroline Crampton (No Complaints), Dan Runcie (Trapital), Lauren Waterman (The Entertainment Staff), Sarah Weinman (The Crime Lady), Jodi Walker (These Are the Best Things), Alexander Kaufman (This Anthropogenic Life), Adrian Chen (Dispatches), and many more...