The independent power of Judd Legum's Popular Information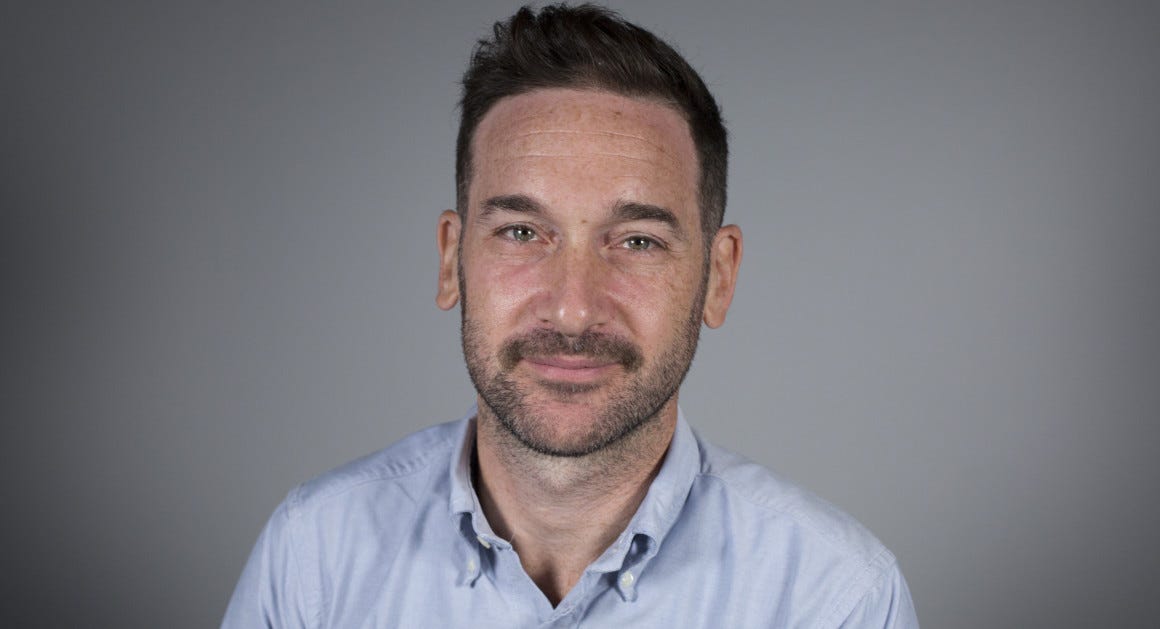 Four months ago, Judd Legum quit his job as editor-in-chief of ThinkProgress, where he oversaw a staff of 40, to go all-in on a Substack newsletter, Popular Information. He might well have felt that he was risking some of the influence that comes with a platform like ThinkProgress, which reaches millions of readers every week. He soon laid those concerns to rest.
In the week before the midterm elections, Judd used Popular Information as the launchpad for a campaign to expose corporations that had given financial support to Republican Congressman Steve King, an outspoken white nationalist. Intel, Purina, Land O'Lakes, and AT&T were among those that withdrew their funding as a result of Judd's work.
This week, Judd has been at it again, this time turning his focus on Cindy Hyde-Smith, who is running in a Mississippi by-election for a US Senate seat and made an insensitive joke at a small campaign event. "If he invited me to a public hanging," Hyde-Smith, a Republican, said of one of her supporters, "I'd be on the front row." Given Mississippi's history of lynchings, and that Hyde-Smith is running against a black man, many people found the comment objectionable.
Again, Judd used Popular Information and his Twitter account, where has 300,000 followers, to apply pressure to corporations that funded Hyde-Smith. Walmart, Union Pacific, and Boston Scientific, among others, have asked the Hyde-Smith's campaign refund their money, resulting in widespread media coverage.
All because of one man and his newsletter.
"I was a little nervous about leaving a salaried position," says Judd, reflecting on his decision to go out on his own. "But ultimately my excitement about the possibilities of a newsletter was more powerful than the fear of failure." It didn't take long for his excitement to be justified. The independence he has gained through the newsletter means he is beholden to no one. "I didn't have to worry about alienating advertisers or donors," Judd says about his recent campaigns. "Instead, I was able to stay completely focused on the truth and serving my readers."
One thing we're trying to do with Substack is unleash writers' full potential. Even writers with great jobs face constraints that prevent them doing their best work. There are editorial agendas to abide by, bosses to suck up to, and business realities – manifested in things like traffic goals – that are sometimes difficult to avoid. By going independent with a paid newsletter, writers can do the work they most care about.
We're seeing this, for instance, with Daniel Ortberg's irreverent The Shatner Chatner, featuring difficult-to-commission pieces like "I Have Added A Soupçon of Water To Your Dishwashing Soap" and "People's Sexiest Man Alive: Idris Alba," in which Ortberg appears to imagine Alba as the hero of a Victorian novel. Tressie Macmillan Cottom is using her newsletter, The First and 15th, to similar effect, publishing the sort of work that wouldn't often appear in a mainstream outlet. "A Bitch is Tired," Cottom declared in one of her typically straight-talking posts.
For his part, Judd loves being a "Professional Newsletter Writer." There's a strong alignment between the type of work he wants to do and what makes the newsletter successful. "It's about creating a lot of value for the reader," he says. "The entire proposition is very transparent and honest. It feels good."
Cindy Hyde-Smith might not share the enthusiasm for Judd's new enterprise. But that's the point.