Discover more from On Substack
Resources, news, and stories for and about writers. Written by the Substack team.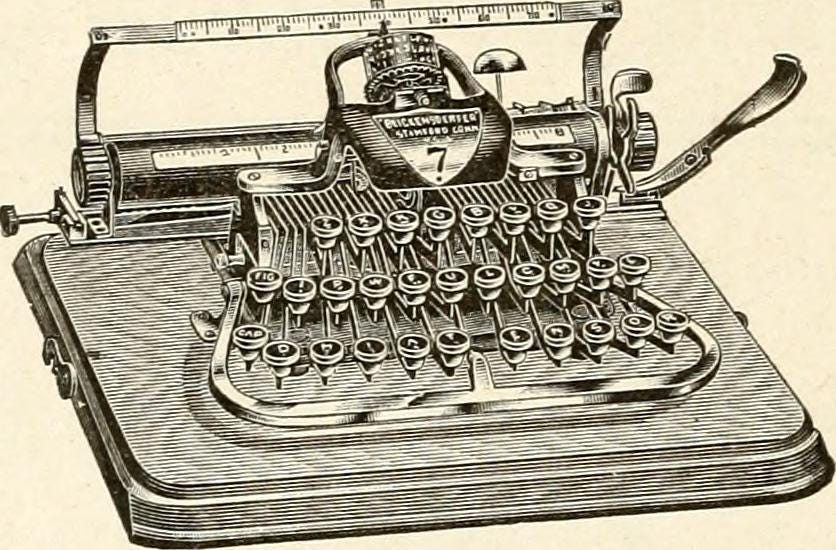 Our friends at On Deck just announced their new Writer Fellowship (ODW) to help writers develop their skills, from anywhere in the world. Substack is a sponsor of the program and we will be involved in the coaching sessions. 
When On Deck launched their programs four years ago, their goal was to help talented people explore "what's next" among a highly curated community of peers. Back then, "what's next" meant starting a company. But in recent years, subscription models have given writers the ability to pursue independence on their own terms.
At Substack, we've seen how many writers are eager to find more resources, mentorship, and peer support for their work. Like any entrepreneur, writers need to hone their craft, find and grow an audience for their work, and make money.
ODW is an eight-week program, inspired by the success of their previous programs, to help groups of 100–200 writers sharpen their skills and find a lifelong community of like-minded peers. We're lucky to count a number of Substack writers in their first cohort, including Nathan Baschez, Brianne Kimmel, and Cyan Banister.
Participants will have access to:
Fireside chats and small group breakouts with world-class writers

Writing workshops with peers of similar skill level and cadence

1:1 support for editing and distribution with experts
We'll be on hand to lend our support and perspective to ODW participants, along with several writers who've found success on Substack, including Polina Marinova, who writes The Profile, and Byrne Hobart, who writes The Diff.
The program costs $1,990 for an eight-week program, with early bird pricing available. Applications close September 15th, and the first ODW cohort starts October 10th, 2020. Read more about the fellowship or apply below.