Discover more from On Substack
Resources, news, and stories for and about writers. Written by the Substack team.
Where we stand
When asked about a recent statement by President Trump, Canadian Prime Minister Justin Trudeau paused for 21 seconds and then said: "We all watch in horror and consternation at what is going on in the United States." 
I can empathize with both halves of this reaction. A pause, because I often feel it's not yet my place to weigh in on issues in a country I've come to only recently. I grew up in Canada and lived there until moving to San Francisco two years ago to focus on Substack. I haven't lived most of my life in the US and wouldn't want to imply that my home country is either blameless or comparable. And then, even so, sometimes you need to know where you stand. 
Substack is an American company, full of passionate people, and each of us has the obligation to follow our own conscience. But there are a few places where I stand, and where I believe the company should stand.
We stand against unwarranted violence and abuse of power by police, and in particular its unequal impact on Black communities. The murder of George Floyd is an appalling injustice but just one example in a litany of deaths – of Breonna Taylor, of Tony McDade, of Ahmaud Arbery, and so many others – that needs to end.
We stand with the millions of people who are marching and demonstrating, both in their demand for justice, and in their right to show up and make that demand. Attempts to disrupt peaceful protests with violence, especially by the government and law enforcement, are unconscionable, as are attacks on the press covering them.
I believe one of the benefits of Substack is that it can give rise to, and support, voices that might otherwise be silenced. When readers directly support writers they trust, they empower those writers to pursue the work they believe in – independent of gatekeepers, regardless of mass-market appeal, and in spite of prevailing power structures. Through this model, such voices can not only be heard, but also sustained.  
Below, we're featuring a few writers on Substack who've recommended works that deserve attention always but are particularly poignant in this moment. We hope people will read and support the writers and works highlighted here, and directly support more Black writers and creatives in general.
— Chris, CEO
---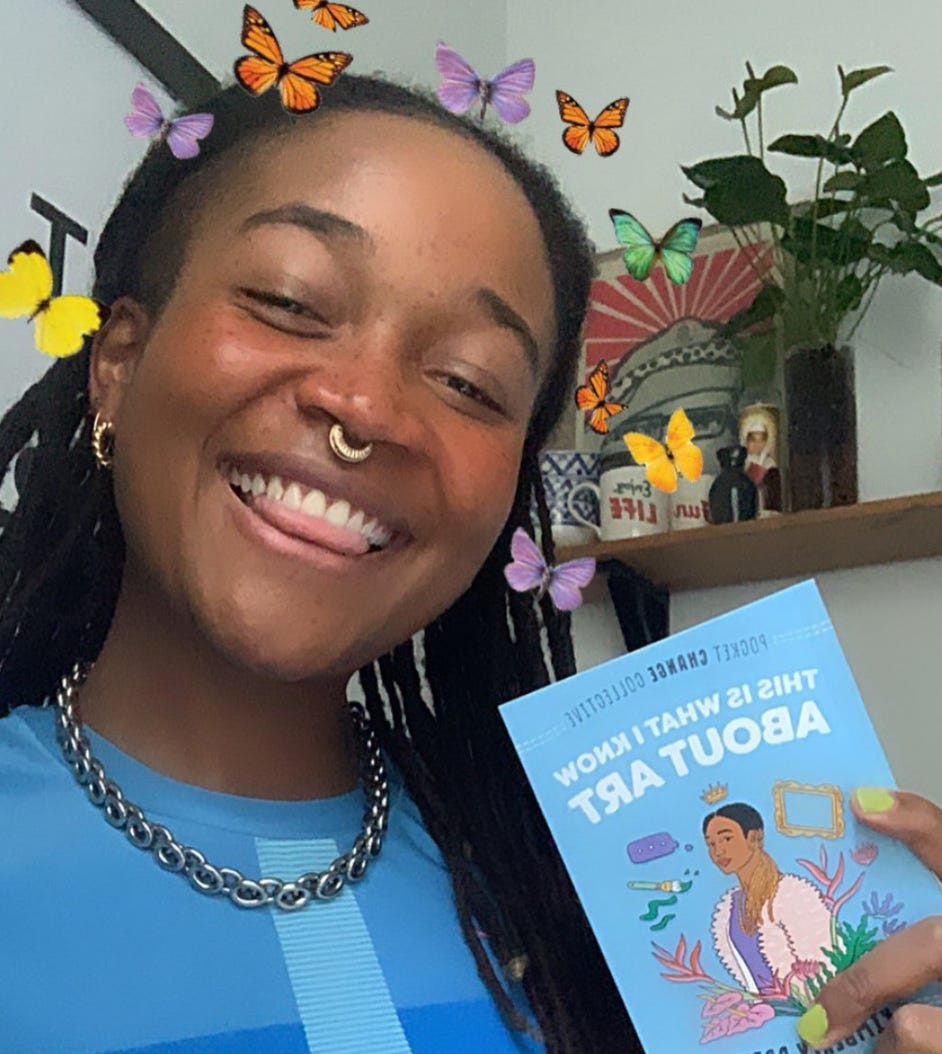 Kimberly Rose Drew
Writer, curator, and activist
Substack: Something I Saw | Book: This Is What I Know About Art | Twitter
Recommendations: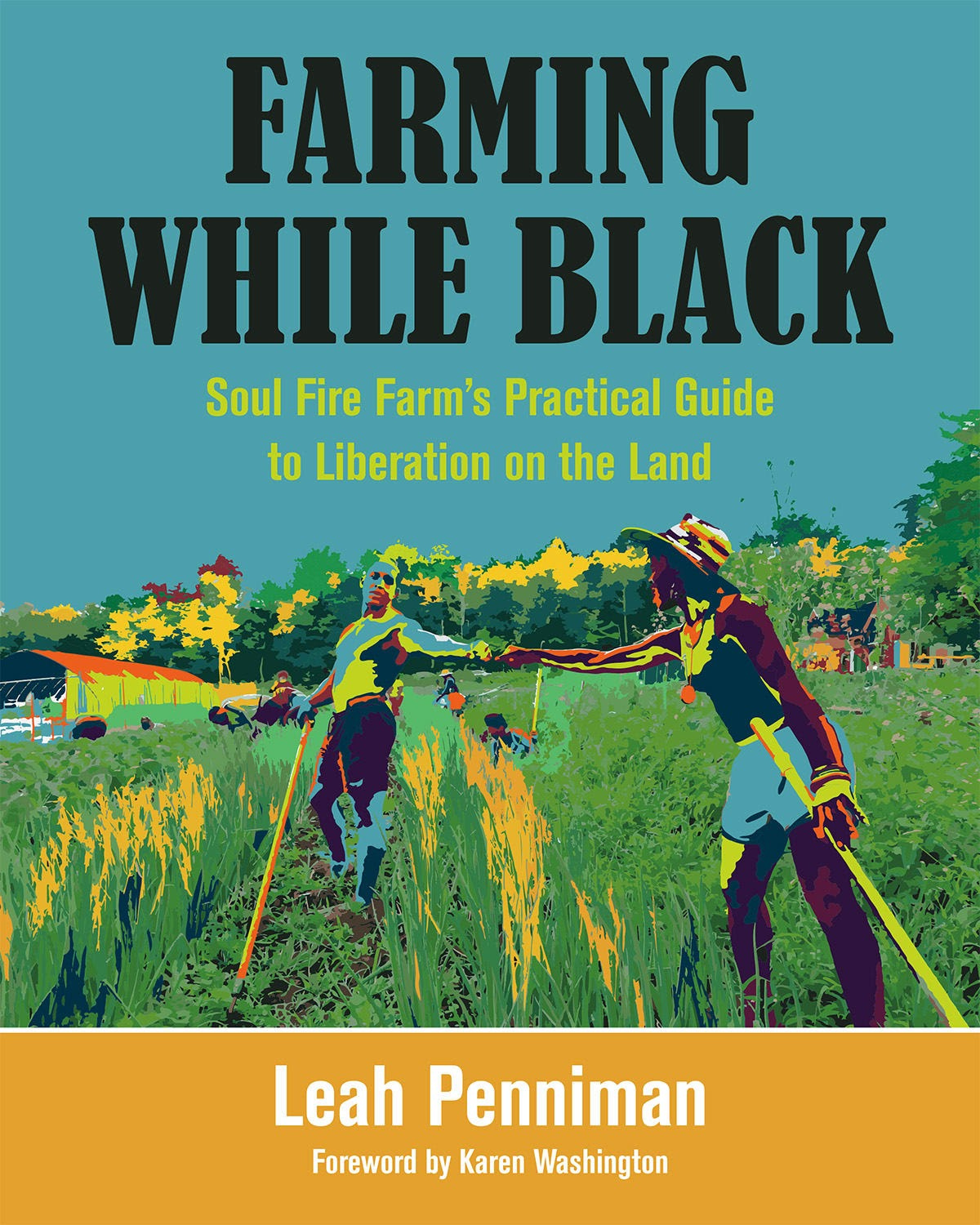 ---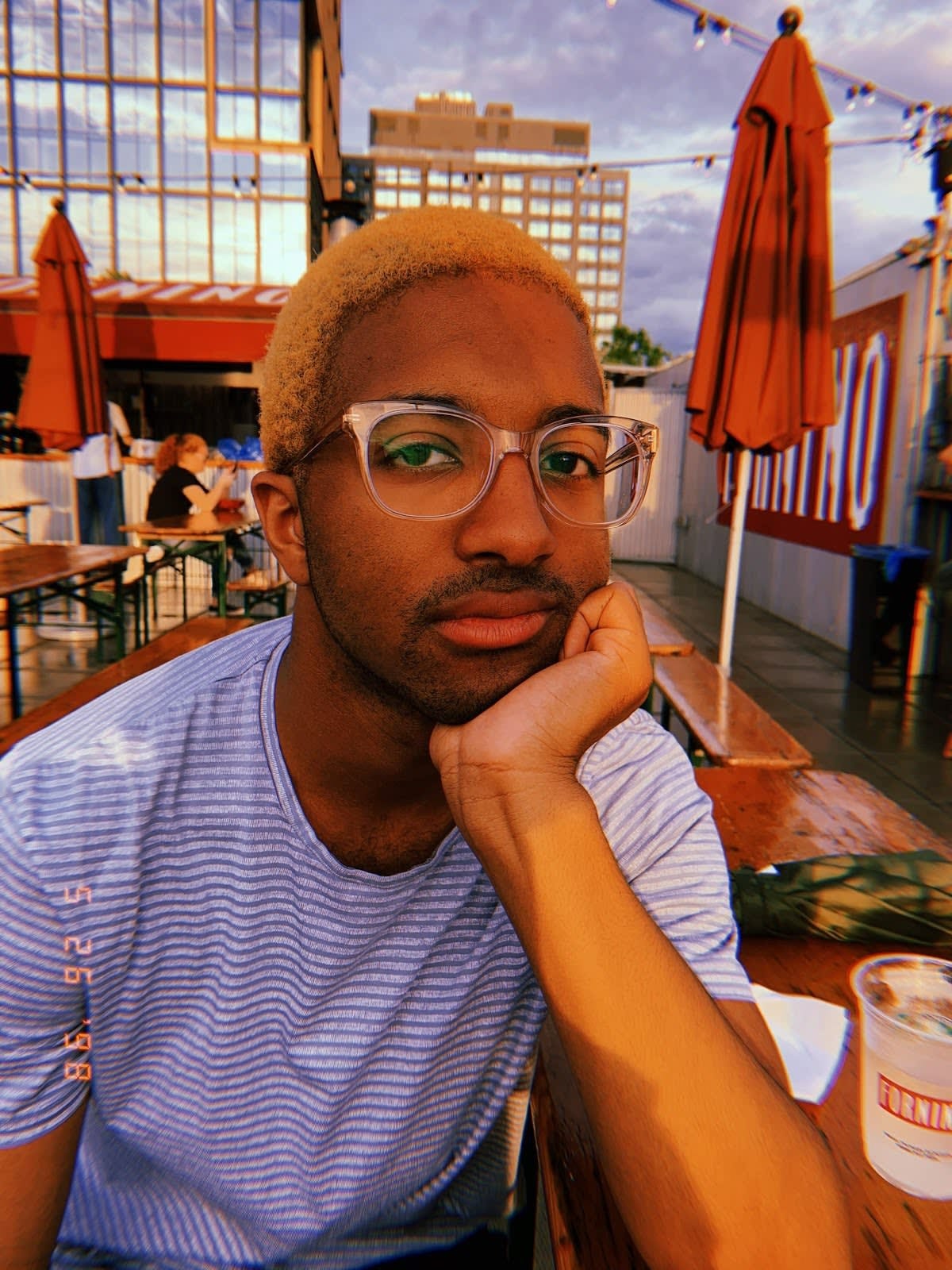 Reggie James
Co-founder and CEO of Eternal
Substack: Product Lost | Website | Twitter
Recommendations: 
---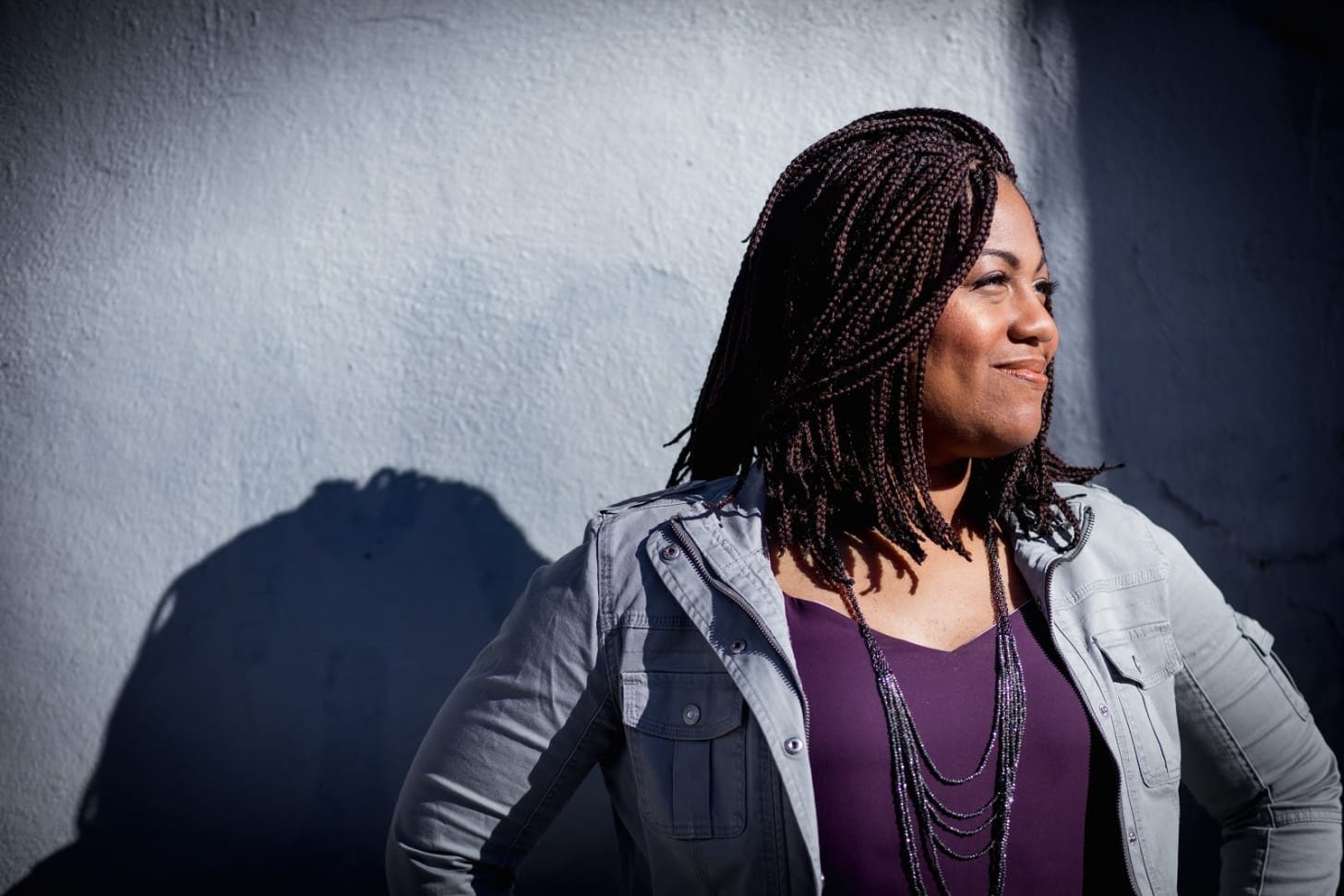 Austin Channing Brown 
Writer and speaker on racial justice and Black dignity
Substack: Roll Call | Book: I'm Still Here | Website | Twitter
Recommendations: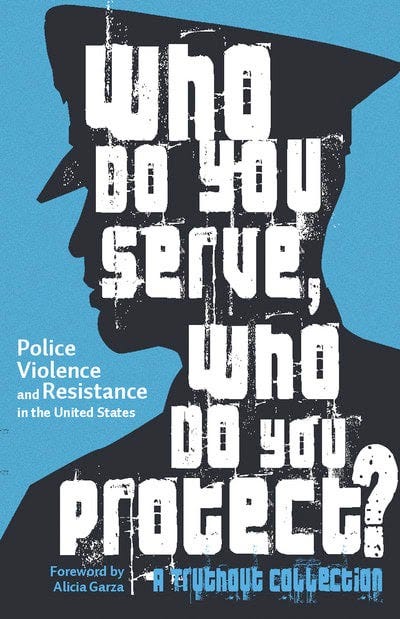 ---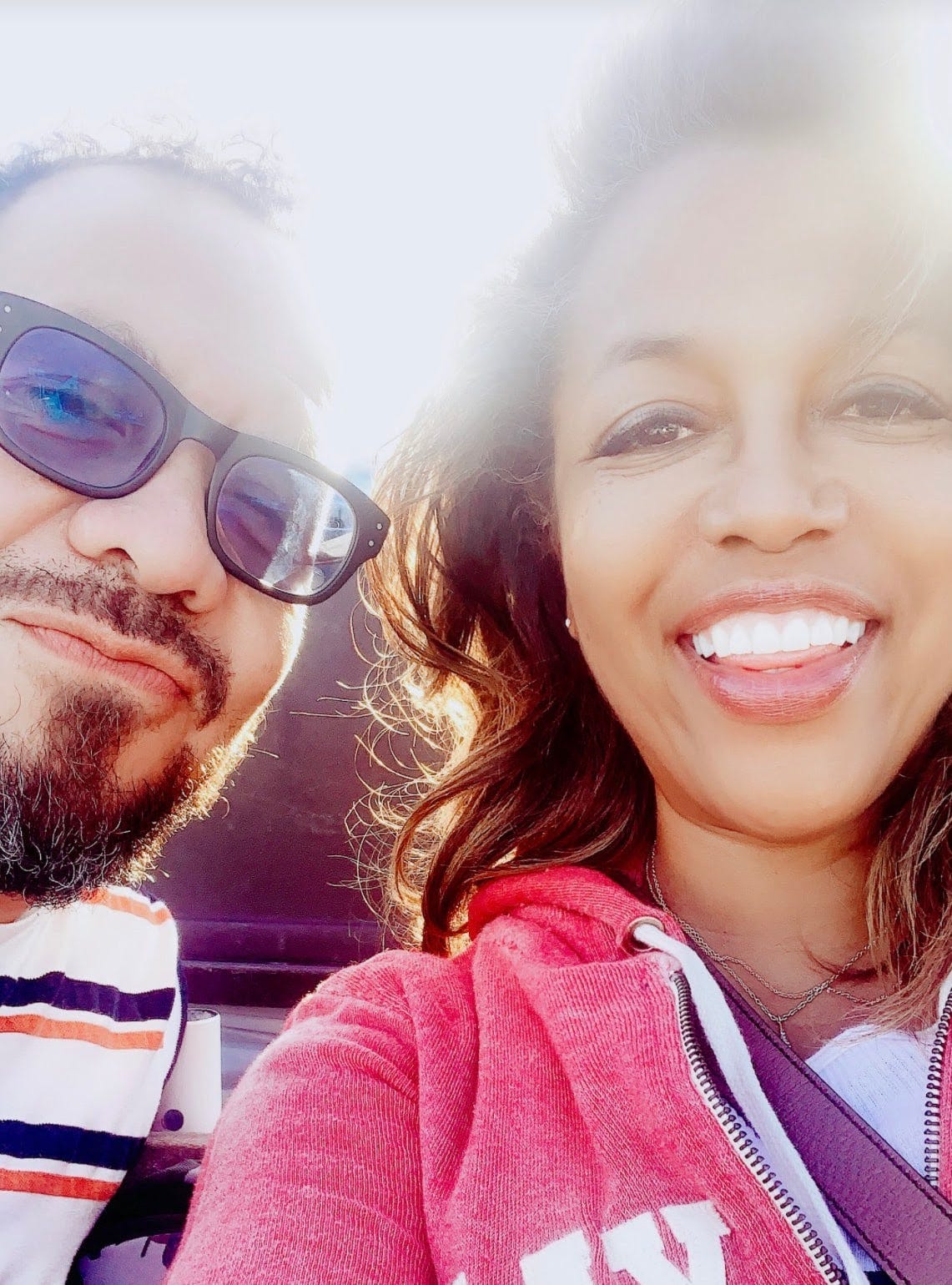 Danyel Smith and Elliott Wilson
Danyel, most recently of ESPN, is finalizing Shine Bright: A Personal History of Black Women in Pop (One World/Random House, February 2021). Her husband Elliott is chief content officer for Tidal, cohost of the Rap Radar Podcast, and host of the experiential CRWN series. The weekly HRDlist curates news and culture for a diverse world. TheMotto is published daily and covers hip hop and its vibrant culture. 
Danyel's Substack: HRDlist | Twitter
Elliott's Substack: TheMotto | Twitter
Recommendations: