Discover more from On Substack
Resources, news, and stories for and about writers. Written by the Substack team.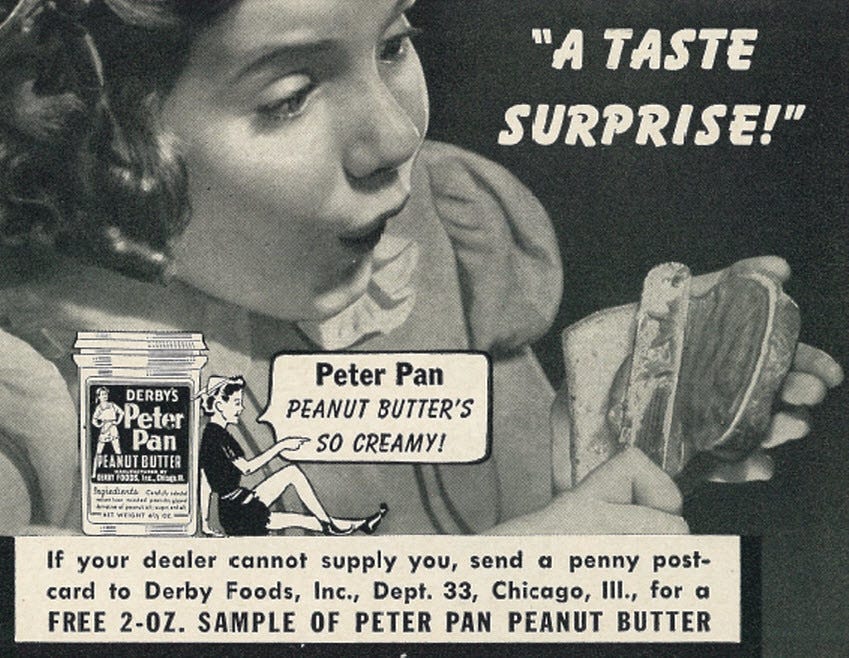 It might be counterintuitive, but it's true: free content is crucial to successful paid newsletters.
Many publishers we speak to believe it's important to save their best work for their paying subscribers. In general, that's a big mistake. The most successful publications on Substack make much of their best and most accessible content free.
You might think that people subscribe to publications to get stuff, like articles, episodes, or reports. But mostly people subscribe for a sense of relationship with the publisher. In such cases, they're paying for the publisher's worldview. They want the ability to tap into the publisher's brain; to see things through their eyes.
If you're a publisher of a paid newsletter, then, your goal should be to give as many people as possible the chance to fall in love with your voice and worldview. Those who do come to love your work will happily pay to get more of that good thing in their lives.
High-quality free content is key to all of this.
The best possible marketing
Even though every fibre of your being may tell you that your best work should go behind the paywall, it's smart to make your most thoughtful and accessible content free to everyone. That way, it stands a chance of being shared and widely read.
It's important to note that this is not the same as clickbait. It's about making sure that your best work gets the attention it deserves, and then using that gravity to pull people deeper into your orbit. (If you just trick people into clicking when the work is no good, they won't subscribe.)
Free content is the best possible advertisement for your publication, since it demonstrates your unique perspective and abilities. It gives people a chance to fall in love. With that in mind, we automatically include a list of top posts at the end of every article so people who discover your work on the web can binge on it.
The goal is to get people onto your mailing list because you'll then have multiple future opportunities to convert them into paying subscribers by publishing great free stuff. We suggest publishing at least one free post a week.
Grow your list
Of course, not everything you publish should be free. In fact, your subscriber-only posts should probably be more frequent, but they can be written in a more conversational tone for an audience of intimates who are already familiar with your worldview. For these posts, you should be reliable and consistent to maintain a satisfying relationship with the people who care most about your work. Happy subscribers will spread the gospel and bring you more happy subscribers.
But if you have to choose only one metric to pay attention to, it should be the size of your overall mailing list. The majority of people on that list won't pay to subscribe, but that's okay – a good portion will. As long as your list keeps growing, so will the money from the percentage of people who choose to pay (10% is common on Substack). We also give you the option of sending emails exclusively to people on the free list so you can give them teasers, unlocked posts, or limited-time discounts.
Your success as a publisher of a paid newsletter will always be a function of your overall mailing list. And that's why our number one piece of advice for Substack publishers is always…
Publish great free stuff!
---
Got feedback? Questions? Leave them in the comments.
Examples of Substack publishers who use free contently wisely to drive subscriptions: