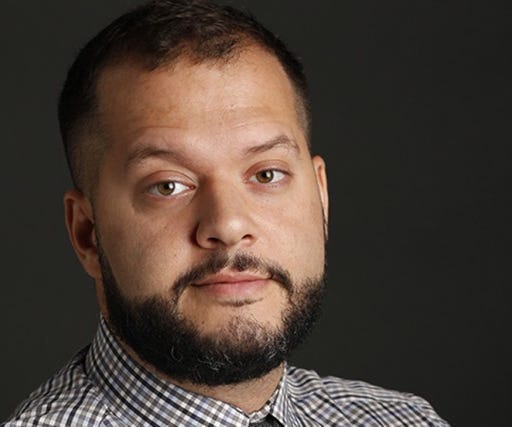 Feb 28, 2019 • 54M
#012 – Media critic Jesse Brown on the secrets behind Canadaland's crowdfunded success
Exploring the great writing on Substack.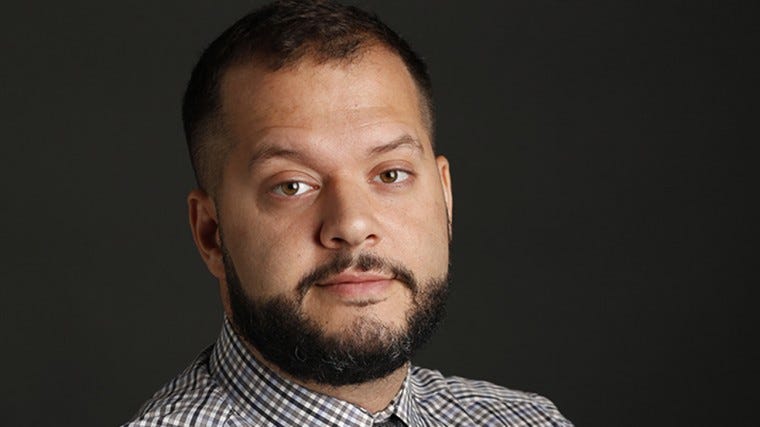 Canadian journalist and media critic Jesse Brown is well known in his home country for big media scoops and uncompromising commentary. These days, he's creating a name for himself as a media entrepreneur, too. With his latest venture, Canadaland, the former columnist has created a podcast network funded by its audience through Patreon.
In this interview, we discuss Brown's colorful career, his surprise side success from cofounding a startup that many years later was acquired by Snapchat, and why he thinks every journalism student should start a newsletter and charge for their work.
Brown is a sharp media thinker and digital media expert. I thoroughly enjoyed this conversation and think you will too.
—Hamish
---