Discover more from On Substack
Resources, news, and stories for and about writers. Written by the Substack team.
Substack is now available for writers going paid in India
If you're a writer based in India who'd like to offer paid subscriptions, we've got good news for you: Substack now supports paid subscriptions in India.
As an added bonus, while this feature is in beta, we're waiving our usual 10% fee (you will still be charged a fee by our payment processor). Please note that our 10% fee will eventually apply once paid subscriptions in India are out of beta, and plan your revenue accordingly. You can keep up-to-date with the latest on our help page.
We can't wait to see what Indian writers will do on Substack! To celebrate this moment, we're highlighting a few Substack publications from Indian writers below.
---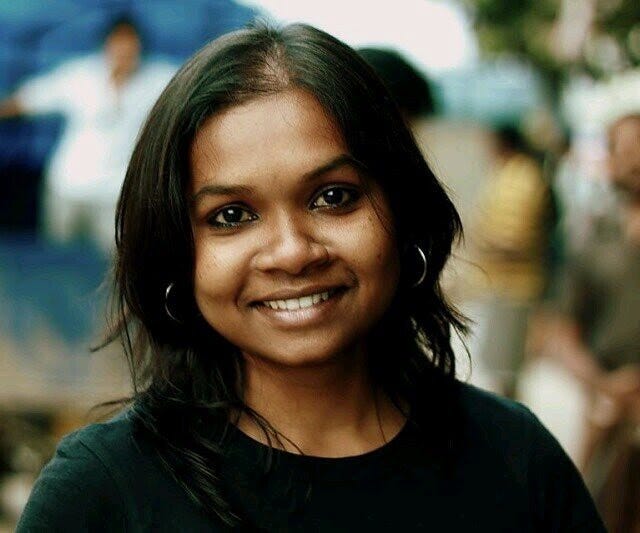 Neelima is a writer, photographer, and storyteller whose mission is to bring more attention to the climate crisis. In addition to original reporting, she's filming a documentary that took her through the Himalayan mountains, a region she specializes in.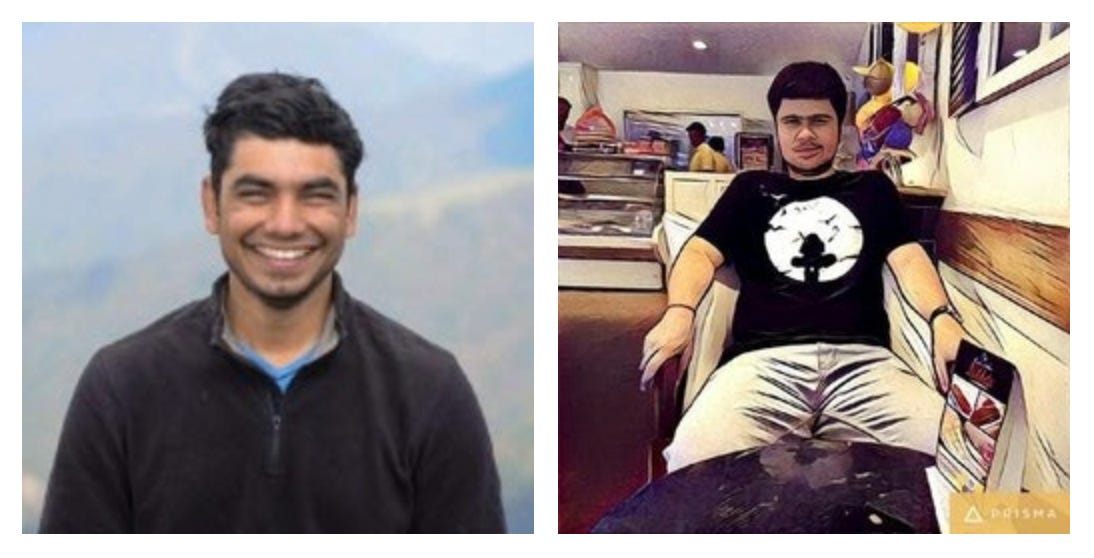 Vivek and Azhar are former business school classmates who break down business concepts into simple language and visuals, whether it's India's underdog tea brand or the salted snacks market.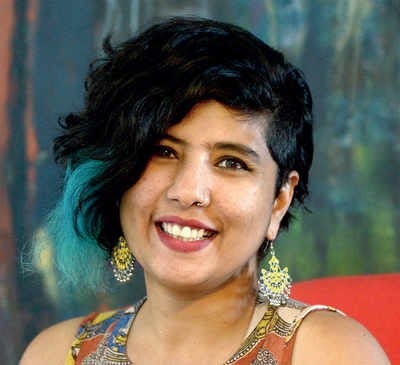 Meenakshi is an Indian author who writes fiction, short stories, and YA books, including the Girls of the Mahabharata series (Harper Collins). She shares her latest thoughts and what she's reading on her Substack.