Discover more from On Substack
Resources, news, and stories for and about writers. Written by the Substack team.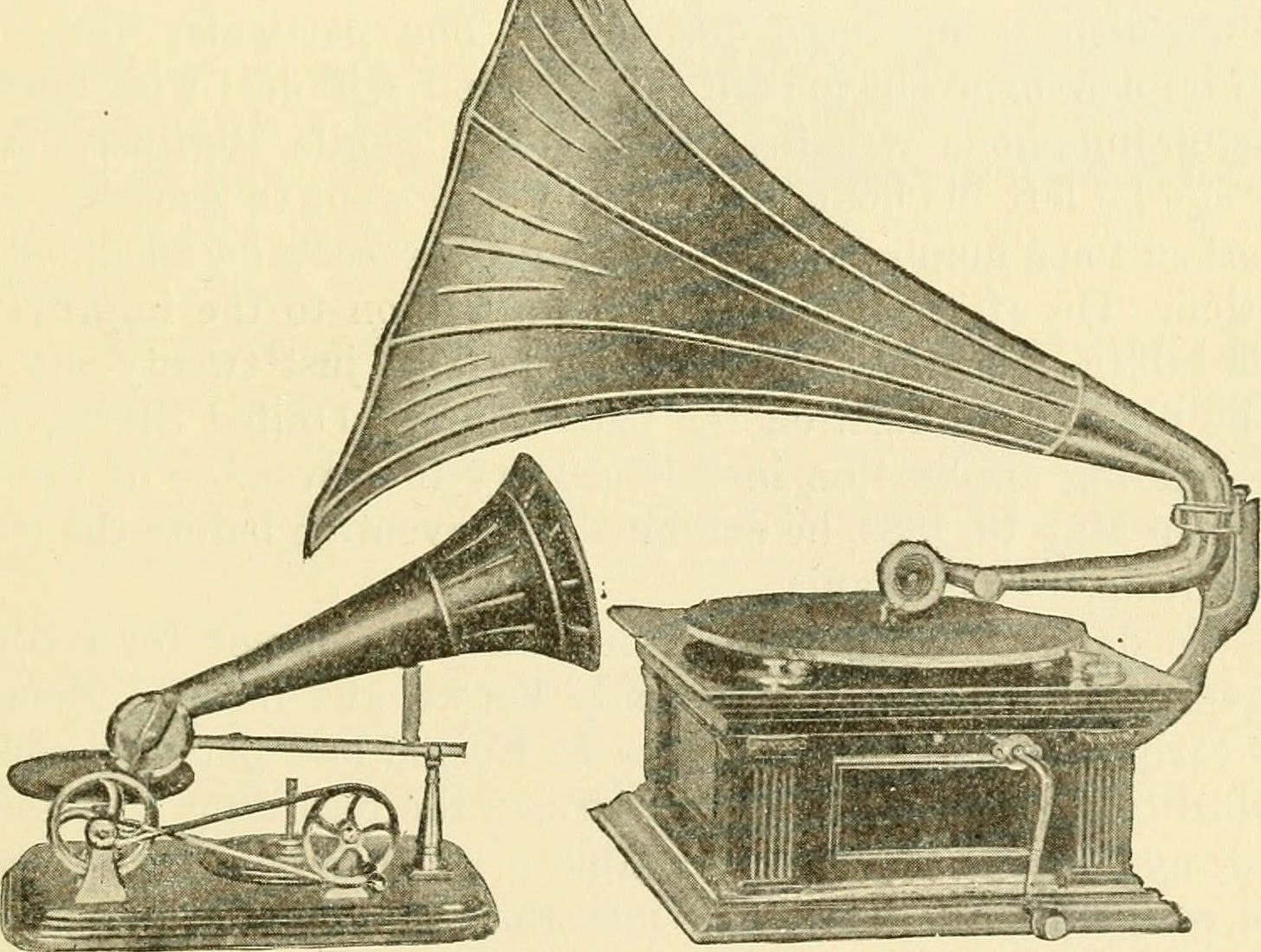 We've decided to bring back our podcast to highlight the stories of writers who are forging new paths with the subscription model on Substack. Now that publications run the gamut from Midwestern food culture to the business of psychedelics, we're more eager than ever to learn from the creative minds that call Substack home.
When Substack was in its infancy, we knew every writer who launched on our platform. Our earliest supporters came from friends and personal connections who'd taken a chance on us, and we worked hard to recruit, coach, and cheer them on.
Today, more writers are launching on Substack than we can hope to even text with. We've introduced a fellowship, grants, and workshops that have given us close-quarters contact with some of these writers, but still there are many fascinating stories that have so far escaped our attention.
Take, for example, Kevin Muir, who writes the finance newsletter The MacroTourist. When Muir announced he had switched The MacroTourist to a paid newsletter on Substack, we had no idea who he was. He appeared on our "top paid" leaderboard virtually overnight, causing us to ask ourselves: "Where did that come from?"
Every day, we wake up to more new and exciting Substack publications. While it's a delight to watch writers with whom we've worked succeed, it's just as special to discover new writers on Substack who we've never met before.
The first season of our podcast ran from July 2018 to February 2019. Back then, Substack had started to attract interest, but our publishing platform and model were still unfamiliar to many. For that run of the podcast, we featured pioneering independent writers and journalists who made money directly from their readerships – including journalist and podcaster Ann Friedman, founder-CEO of The Information Jessica Lessin, and Tim Urban of Wait But Why. Through those interviews, we aimed to demonstrate what's possible with the subscription model, hoping to lay the foundation for a new generation of independent writers.
For this season, we're focusing on emerging writers on Substack. Who are the writers who are not so well known? We'll learn right along with our listeners as we interview these writers about their publications, the worlds they operate in, and how they got their starts. We'll ask about their experiences and dig into tactics for growing their readerships and revenue.
Season 2 will run weekly for 10–12 weeks. You can follow along right here on the Substack Blog (just click play on the audio player) or subscribe via Apple Podcasts or Spotify.
We'll send you the first episode tomorrow. It features Tony Mecia, founder of The Charlotte Ledger, who left his newspaper job to start an independent publication covering business news for the city of Charlotte, North Carolina. We hope you find his story as inspiring we do.